About

DC Plumbing & Heating

– Gas Safe Plumbing & Heating in Redditch
DC Plumbing & Heating have over 20 years experience and employ reliable and experienced plumbers and gas central heating engineers in Redditch.
We guarantee the quality of our workmanship as our experienced and qualified tradesmen work to the highest standards in plumbing and heating including bathroom installation, general plumbing plus boiler replacement and repair.
DC Plumbing & Heatingis not your average plumbing and heating company. We steer far away from the image of late arriving rip-off merchants, who never finish the jobs they start. We pride ourselves on the excellent standards of work and don't take shortcuts. Your satisfaction is what we build our business upon. As evidence of our commitment to quality we are approved by both Check a Trade and Worcetsershire county council trading standards.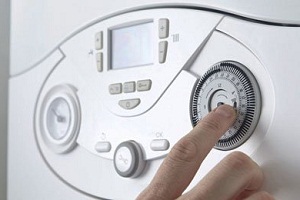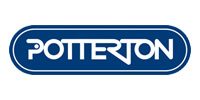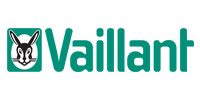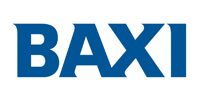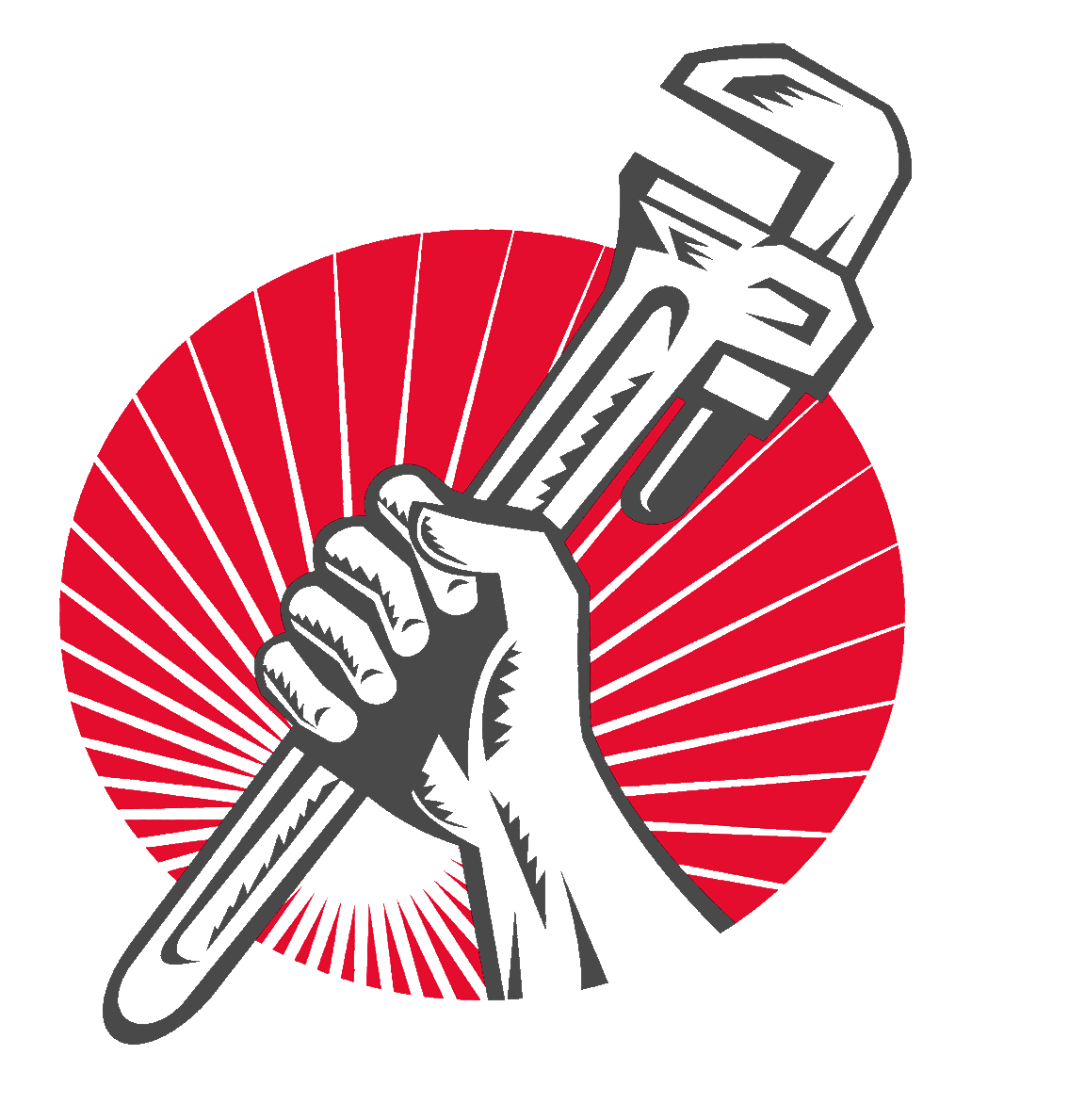 High Quality Plumbing and Heating in Redditch at Affordable Prices
The high quality workmanship offered by DC Plumbing & Heating does not mean higher charges – it simply means a better service for you.
Our plumbers and central heating engineers are time served, qualified professionals who will complete any job, big or small, to the highest standard.
For your peace of mind, all our plumbers are fully insured and compliant to all industry guidelines and regulations, whether it be a boiler repair, bathroom installation or a central heating installation.