Need some more information or a no obligation quotation for system power flushing in Redditch?
Power flushing is an effective technique that keeps your radiators working efficiently.
All of our engineers are experienced and qualified in Powerfushing. We use high quality chemicals and machinery, to ensure you receive a high quality and efficient service.
What happens during a Powerflush?
During a Powerflush, our Gas Safe registered, Check a Trade and Trading standards approved engineers will pump water and cleaning chemicals through your radiators at high pressure. This flushes out any build up of dirt, sludge and blockages in your heating system.
We will also add Inhibitor to your system, this will prevent future corrosion.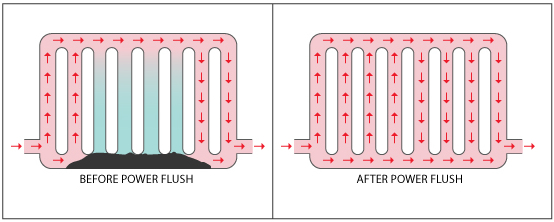 What are the benefits of a Powerflush?
Inhibitor will prevent future corrosion
Radiators will work to their maximum efficiency, saving you money on your heating bills
Potential money could be saved on central heating repairs
Increased life to your central heating pump
Help to eliminate banging noises (kettling)
Prolongs your boiler life, find more info here
Is scale, sludge or sediment ruining your central heating system?
Sludge, scale and sediment, in heating systems, are the leading causes of component failure as well as making your system less efficient. A dirty system is going to cost you more money. DC Plumbing & Heating offer full system power flushing in Redditch to any client in the area we cover.
DC Plumbing & Heating have undertaken work, for the insurance business, for many years. We have found, through experience, that a contaminated central heating system is one of the leading causes for insurers and maintenance plan operators not to cover the repair work when your system fails! It is a common occurrence that customers think they are insured for every eventuality, only to discover that when they call out the engineer, to address a fault with their central heating system, the engineer refuses to do the work because the insurance company does not cover damage due to sludge, scale or sediment being present.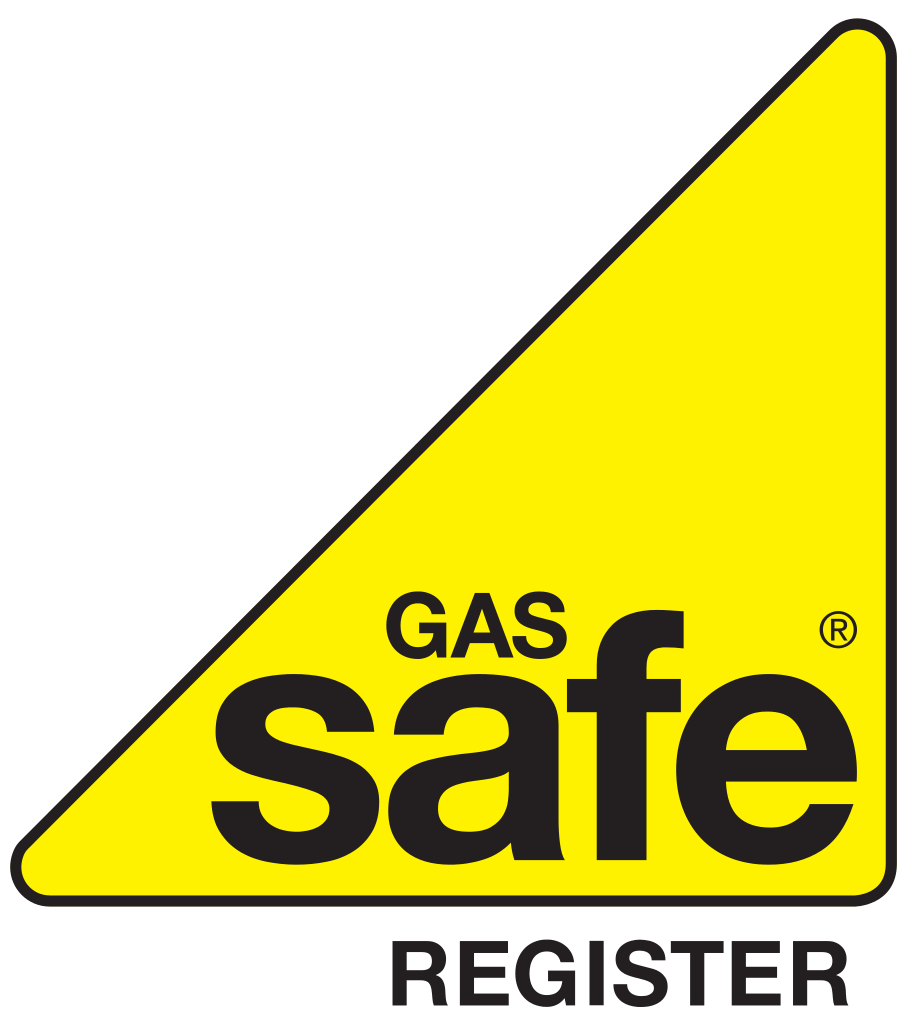 The presence of scale/sludge/sediment in the heating system is grossly underrated, it can cause many problems including, valves to stick open or closed, hot water fluctuation in combi boilers, excessive noise from the boiler/system,  pumps to seize, blocked heat exchangers and pipes preventing the heating/hot water from working, cause cold spots in radiatiors which effects the efficiency of your system, plus many other faults. If the central system is contaminated with sludge, this will effect the life expectency of your radiators and boiler.
Contact

DC Plumbing & Heating
Power flushing in Redditch from DC Plumbing & Heating, can remove blockages, restrictions and contaminated water from your system. It will often extend the life and efficiency of your central heating system and its components. We will ensure the system will be correctly treated with corrosion inhibitors which drastically reduces system breakdown. When you get a power flush from DC Plumbing & Heating you can be confident that your system is being treated as effectively as possible with top quality chemicals and equipment.