As time goes by, boilers become old, temperamental and generally very unreliable. This leads to frequent break downs and eventually a new
boiler installation in Redditch
. New condensing boilers are far more
efficient
and reliable. So if your boiler is old and unreliable we highly recommend that you consider replacing your existing boiler with a newer model. With greater efficiency a new boiler will help to bring down your heating bills, transforming the energy efficiency of your home in the process.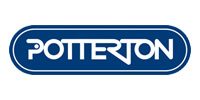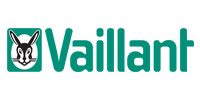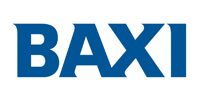 Combi Boiler Installation & Upgrade
Combi boilers in Redditch are a highly efficient water heater and central heating boiler combined. The water is heated when required from within the unit itself so there is no need for a cylinder to store the hot water. The on demand heating of water is efficient, energy saving and is a good solution if there is limited space in your house.
The modern combination boiler is compact and can be hung conveniently on a kitchen wall. Installation is less disruptive and less expensive than that of conventional boilers and the saving on your energy bills can be dramatic. DC Plumbing & Heating are both trading standards and Check a Trade approved and specialise in new boiler installation in Redditch, repair and servicing of gas efficient combi boilers. Call us today or contact us online for more informtion.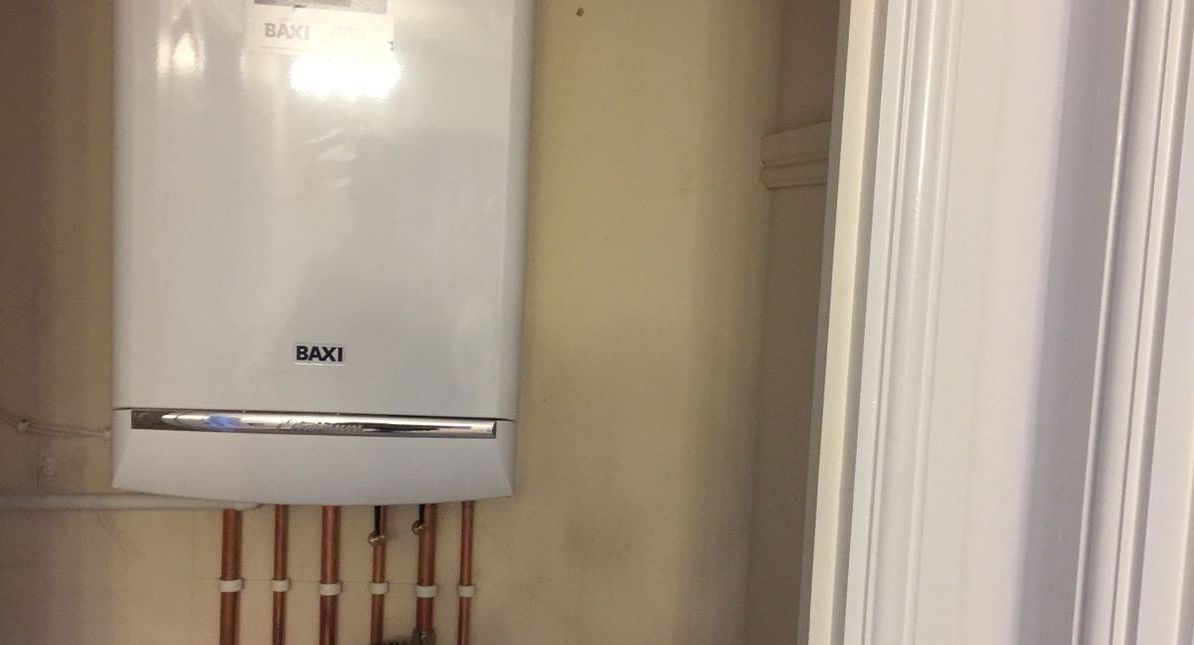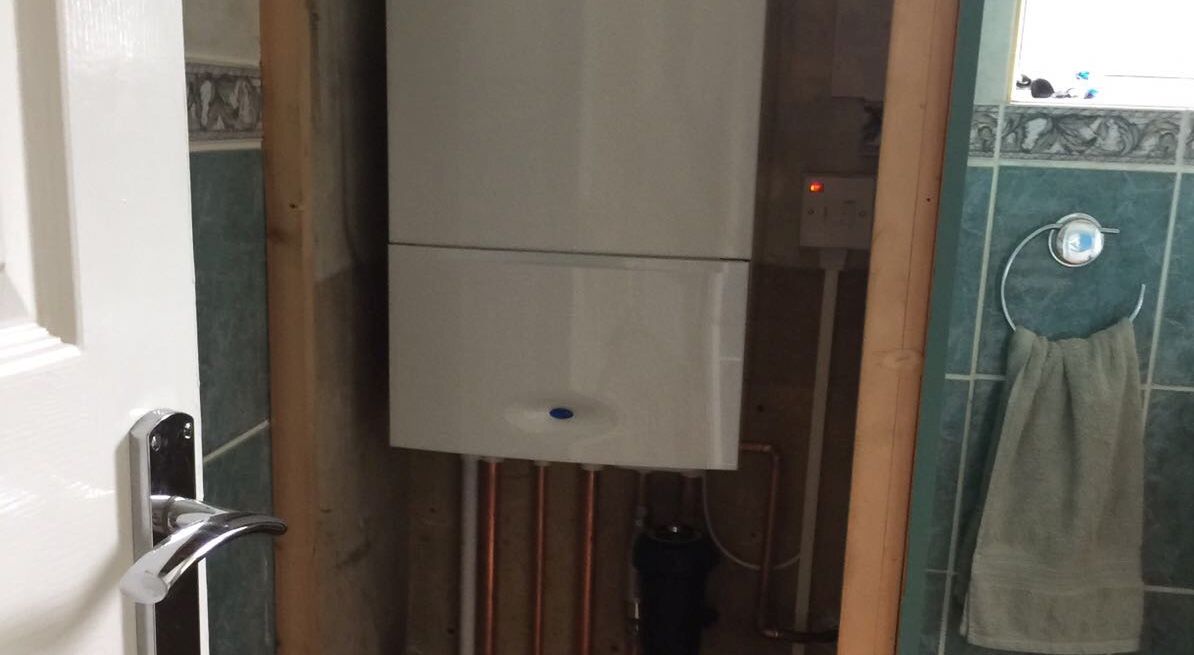 System Boiler Installation & Upgrade
System boilers are very economical and heat your home efficiently. Many people cannot tell the difference between a regular boiler and system boiler. So what is the difference? A system boiler takes up less space than a regular boiler because it encompasses the cistern tank and other components but also still provides a solid flow of hot water. DC Plumbing & Heating recommends a system boiler installation in Redditch for slightly larger premises that don't have the space to give for storage systems.
The system boiler already has lots of major components of a heating system built in so this makes for a quicker and easier installation. Also, the hot water from the system boiler is pumped through the radiators and the hot water cylinder, which in turn delivers a faster response which is more economical and means lower on running costs. As all the major components that are built in it saves space and has many of the pros of a regular boiler.
Why Choose DC Plumbing & Heating for Gas Boilers in Redditch?
We are a Gas Safe registered company and experts in Redditch boiler installations. We believe in quality, service and excellent customer care and are specialists in the installation or upgrade of central heating system to a new gas efficient boilers. We have over 10 years experience so you can be assured that all work carried out will be of the highest standard and fully guaranteed.
For a free no obligation quote for a replacement boiler call our expert engineers, we install a wide range of new boilers to meet any budget. We have over 10 years experience and are Gas Safe registered so that you can be assured of a first class job.
Contact

DC Plumbing & Heating
Our affordable boiler installation service covers Redditch, Bromsgrove, Studley, Worcestershire and Stourbridge
Call DC Plumbing & Heating, today for more information or a free quote for your new boiler installation or replacement.