Why do I need an Annual Boiler Service?
It is important that your gas appliances, including your gas boiler, gas cooker and gas fire are safety checked once a year and serviced regularly according to manufacturer's instructions. If you do not have your gas appliances regularly serviced and safety checked by a Gas Safe registered engineer you could be putting you and your family at risk and in possible danger of carbon monoxide poisoning.
Boiler servicing in Redditch will also keep any warranty you have valid.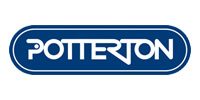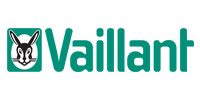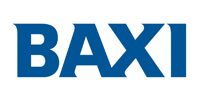 What happens during a service?
Boiler servicing in Redditch will consist of a full check of a gas appliance and the engineer is likely to take the appliance apart to inspect it. Our engineer will assess the following:
We will fully check the boiler and controls to make sure they are working correctly

We will inspect all the main components of the appliance, checking for corrosion and leaks

The gas pressure will be checked

The flue will be examined and tested to ensure it is not emitting any dangerous fumes

We will clean the boiler and any parts if needed

All the seals to the casing etc will be checked
After the service is completed we will email or post you a CP6 Certificate for your records. This details that your appliance has been serviced by a GAS SAFE registered engineer and also details their findings.
What if the engineer finds a problem with the boiler?
Should one of our engineers encounter a problem with the appliance during your annual service, they will try there upmost to fix the problem whilst they are there. They will of course keep you informed along the way.
Should any parts be needed, or the engineer needs longer, our engineer will inform you of his findings and advise you that one of our office team will call you to discuss your options.
All Gas Safe registered engineers must follow the Gas Industry Unsafe Situations Procedure (GIUSP) when assessing the risks of an unsafe gas appliance. The guidance provides 'best practice' advice to Gas Safe registered engineers on how they should deal with various gas safety concerns which may affect your safety. For more information for boiler servicing in Redditch please contact our team today.